About Chantilly
Chantilly Studio Inc. is a collaborative, creative environment for professional artists, located on the top floor of Melbourne's iconic Nicholas Building.
Our beautiful space and shared community spirit allows new ideas and projects to flourish. We support individuals to work, play, collaborate, and have a say in the growth of their creative home.
The Chantilly Space
We are an open-plan shared studio with stunning views of the city. Huge windows along three sides look out to Flinders Street Station, St Paul's Cathedral, the Alexandra Gardens, and across the Dandenongs.
The heart of Chantilly Studio is a bright, comfortable communal area with a lounge, meeting table, conference room, kitchen, and long benches overlooking Melbourne's vibrant cityscape. Situated in the centre of Melbourne's CBD, Chantilly members enjoy the benefits of one of the most accessible arts spaces in Melbourne. Public transport, libraries, parks, and cafés are all within walking distance.
Individual desk spaces, including the Artist-in-Residence space, are available throughout the year. Contact Chantilly here if you are a creative professional looking for an affordable and communal space.
Incorporation
Chantilly Studio Inc. is a not-for-profit incorporation. We have an administrator on staff to run the space day to day and are supported by a committee of volunteers, who are nominated by and represent all studio members. All profits are put back into the development and administration of the working studio and studio-run events. All Members are welcome to join the committee, and all take part in year-round meetings.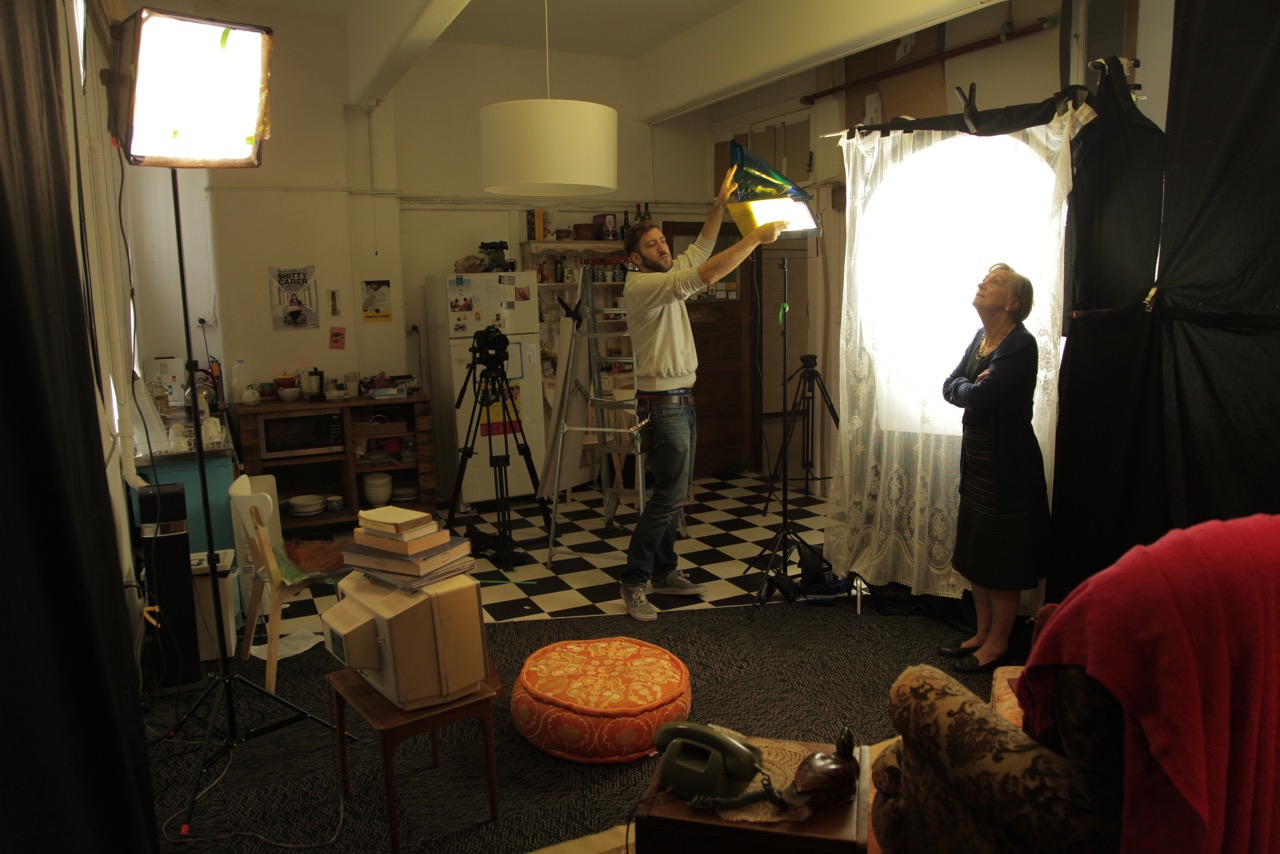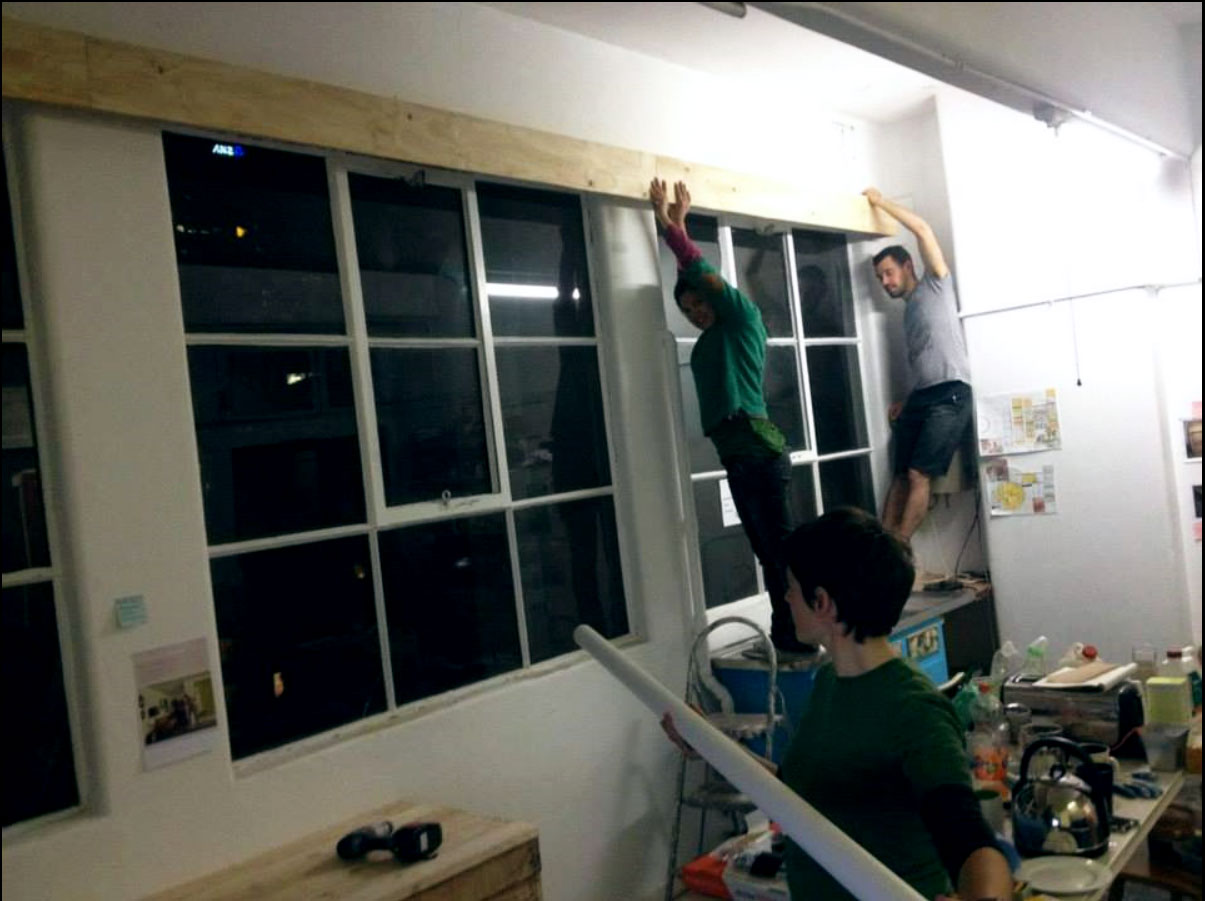 Follow Chantilly on Instagram